How to take care of Chihuahua!
皆様、こんにちわわわ~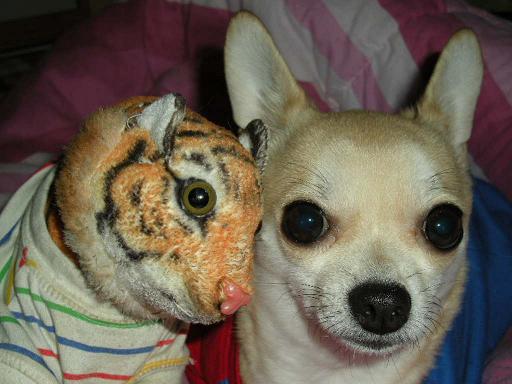 さて今週は、いよいよ極寒のケベックへ行って参ります。
そこでYの弟、Gくんに住み込みペットシッターとしてマリオのお世話を
お願いすることになりました。以下、Gくんへのメッセージです。
Hello

Chihuahua-sitter G!
Here is mario's care notes. You know that he is an easy guy.
But he always annoys you when you eat something...
Please don't be angry

and if you have any questions
just let me know!!
1.Breakfast(8am-10am) & Dinner(6pm-7pm)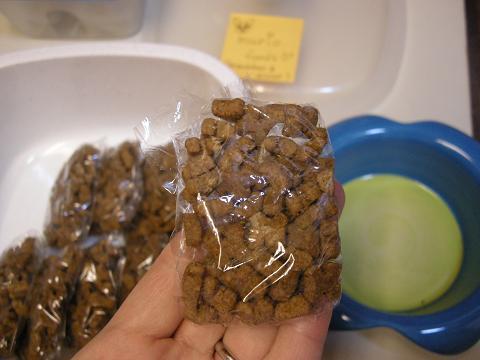 One package of dog food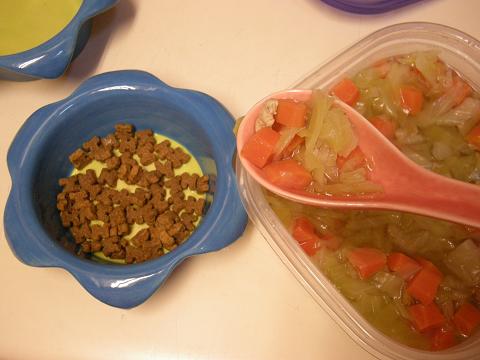 One spoon of vegetable soup
(it's not a large serving! just lightly!!)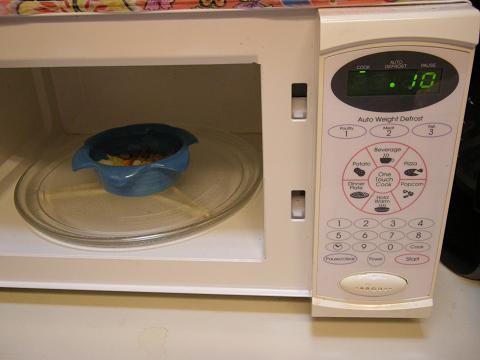 Warm it with a microwave for 10 seconds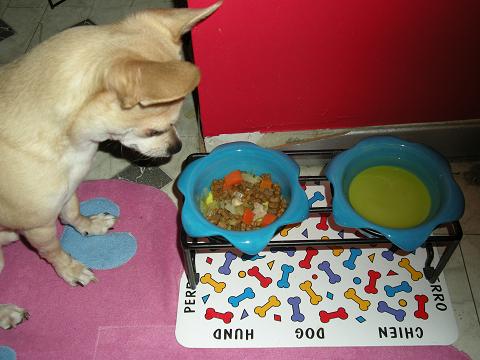 Stir it lightly and give it! The sign is 'Good boy'


Don't forget to change water too!

2.night snack(10pm-11pm)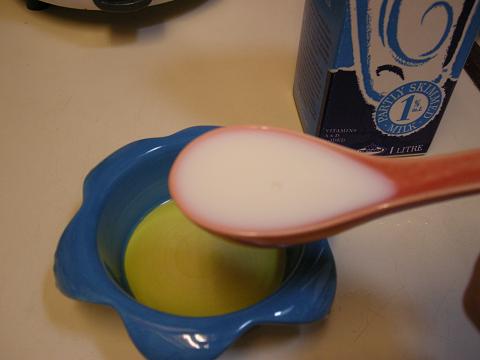 One spoon of milk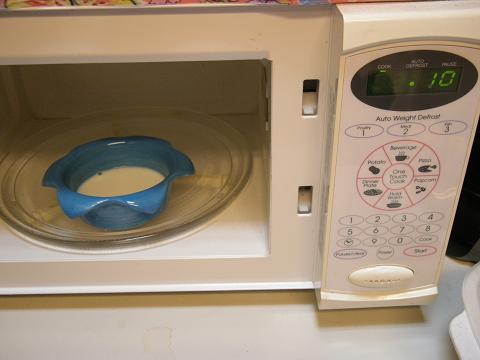 Warm it with a microwave for 10 seconds and give it!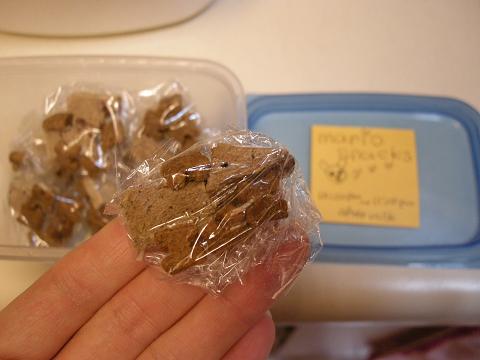 Then one package of treat (dried liver & a few dog food)
He performs as sit, shake hands, turn, Banzai, down and stay
so you can use these commands


3.Pee Poo check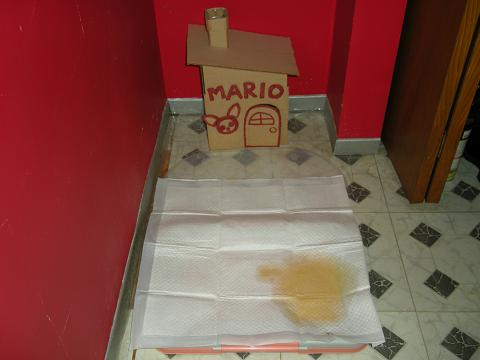 Check the pee sheet frequently


When you see about two big pee it's time to change the sheet
Pick up poo immediately then flush it!

4.Brush teeth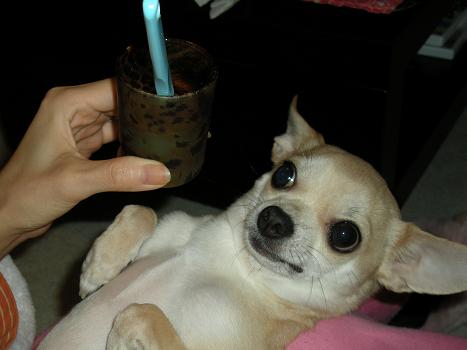 Brush his teeth with a tooth brush very kindy before going to bed
(back tooth mainly)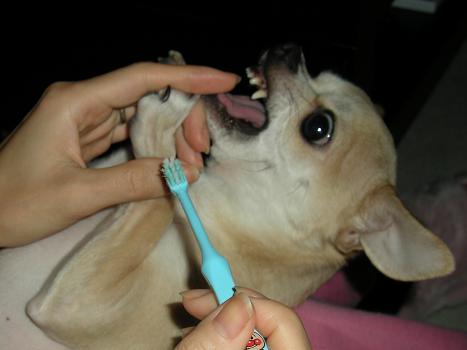 He may be the devil but don't give up!!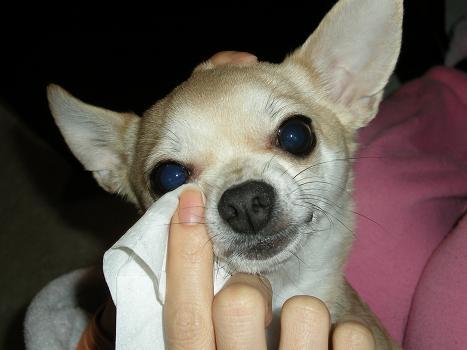 If his around eyes are dirty please wipe it gently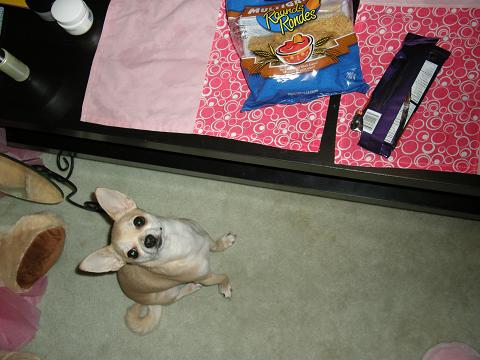 Attention!!
・Don't forget to clean up any food or garbage!
 He eats everything!!!
・You should open your room's door when you sleep because
 he is going pee!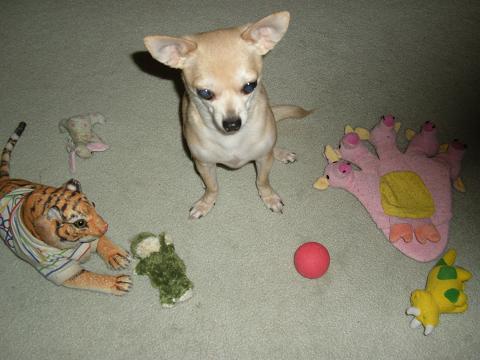 ANYWAY please play a lot with MARIO!!!
His B-day is Feb 8th

Thank you G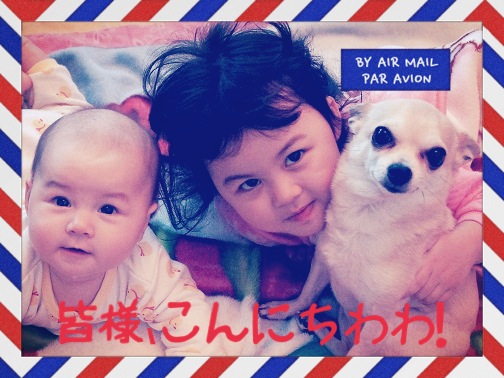 ☆★☆親バカですよ☆★☆

by miocanada
↓手作り犬服ブログ♪
カテゴリ
全体
以前の記事
2013年 05月
2013年 02月
2012年 12月
2012年 10月
2012年 06月
2011年 12月
2011年 11月
2011年 07月
2011年 06月
2011年 05月
2011年 04月
2011年 03月
2011年 01月
2010年 11月
2010年 10月
2010年 09月
2010年 07月
2010年 06月
2010年 05月
2010年 04月
2010年 03月
2010年 02月
2010年 01月
2009年 12月
2009年 11月
2009年 10月
2009年 09月
2009年 08月
2009年 07月
2009年 06月
2009年 05月
2009年 04月
2009年 03月
2009年 02月
2009年 01月
ブログパーツ
このブログに掲載されている写真・画像・イラストを無断で使用することを禁じます。
その他のジャンル
ブログジャンル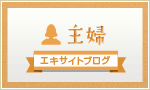 画像一覧